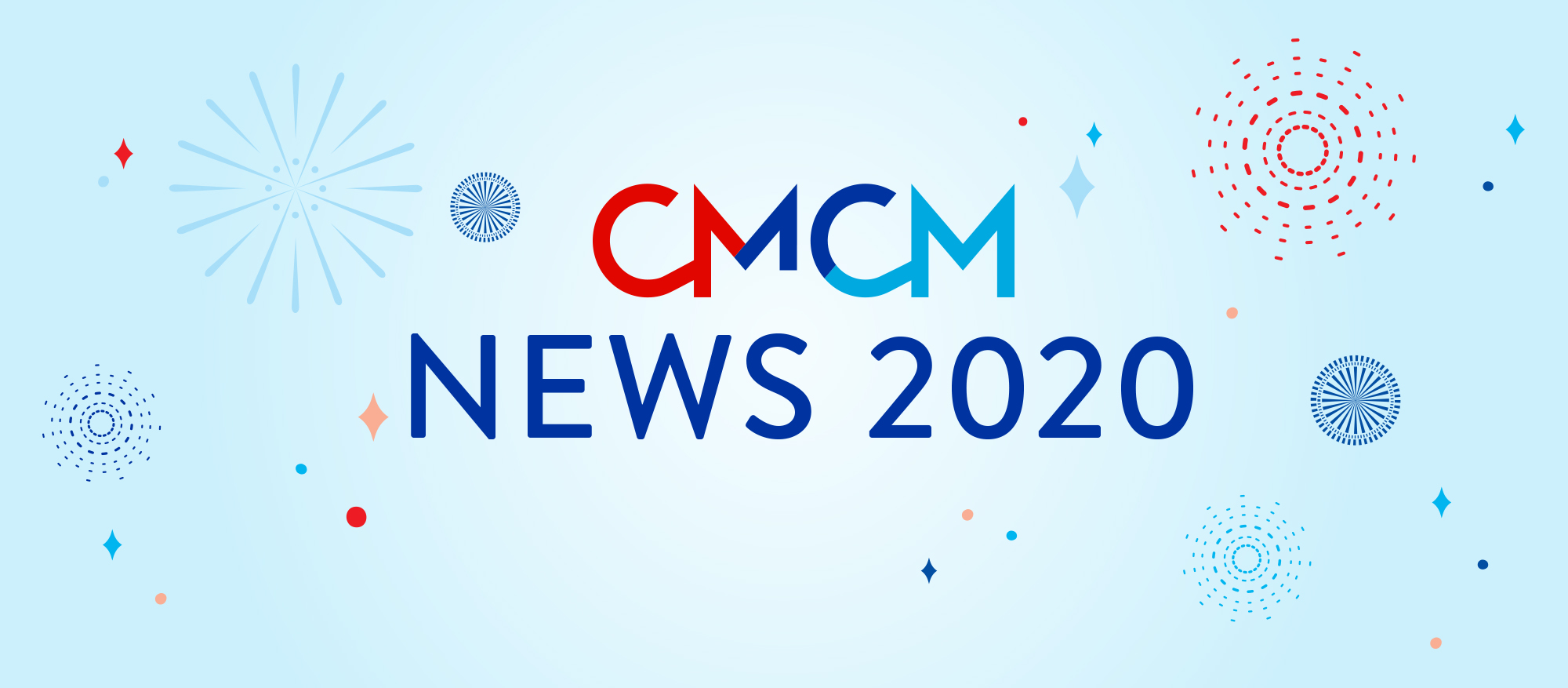 NEWS FOR 2020
Even better benefits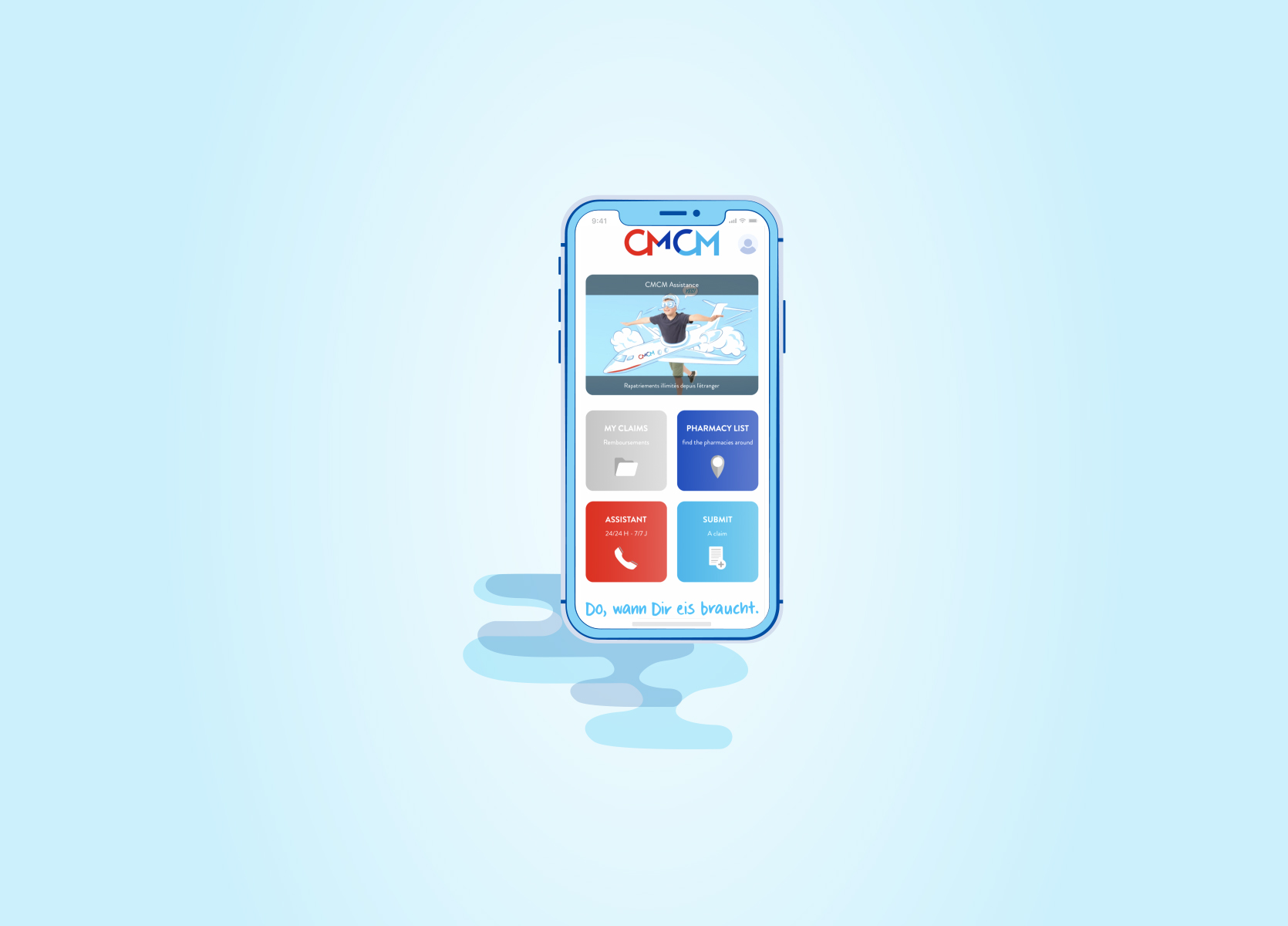 The CMCM app makes your live easier.
The CMCM app
Win a trip for a value of 2,000€
CMCM GOAL QUIZ
Air rescue included. Even in the middle of the jungle.
CMCM - Assistance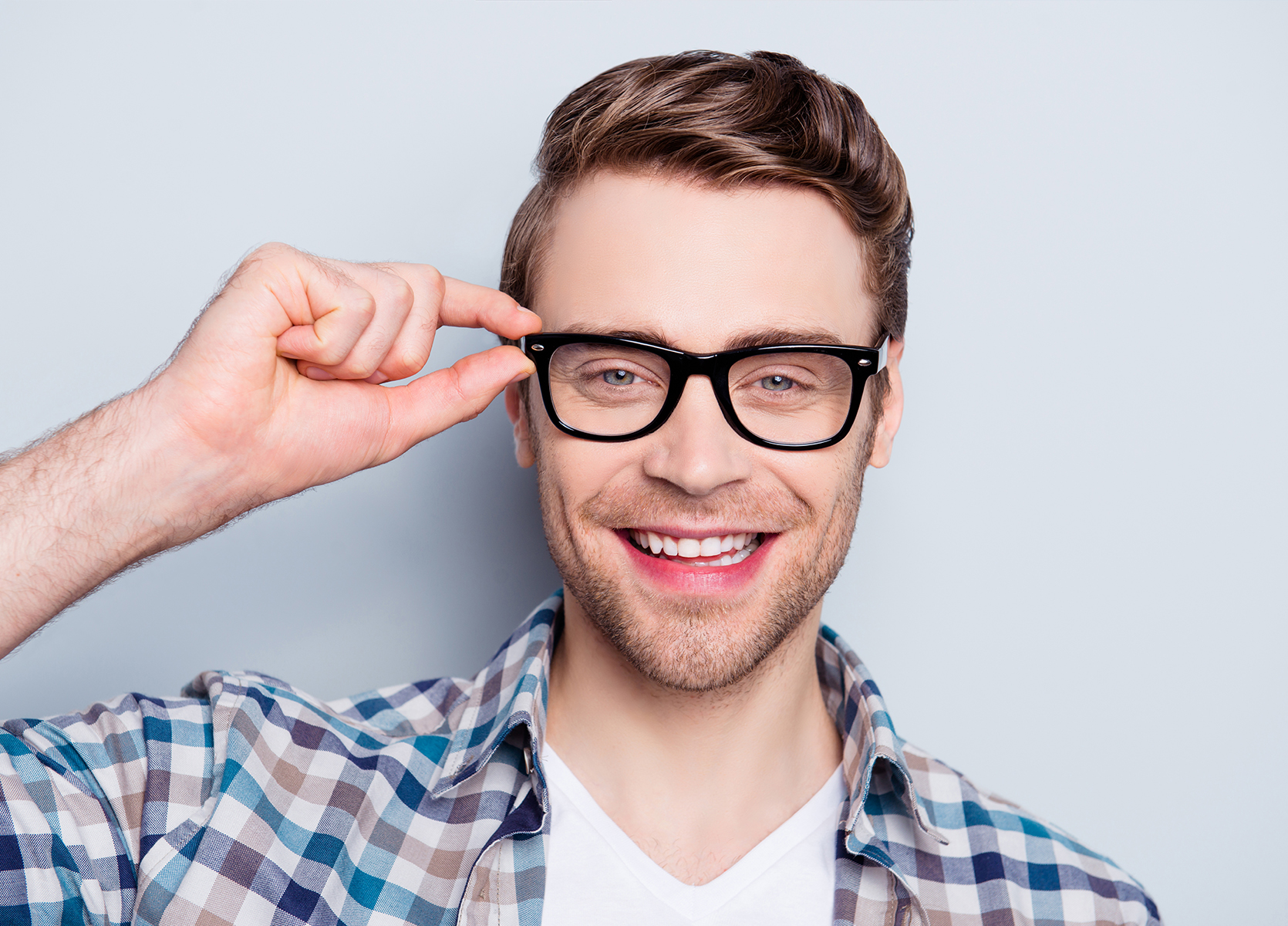 Your eyes are in safe hands
Option Denta & Optiplus
Your teeth are precious. Care for them regularly!
Dental health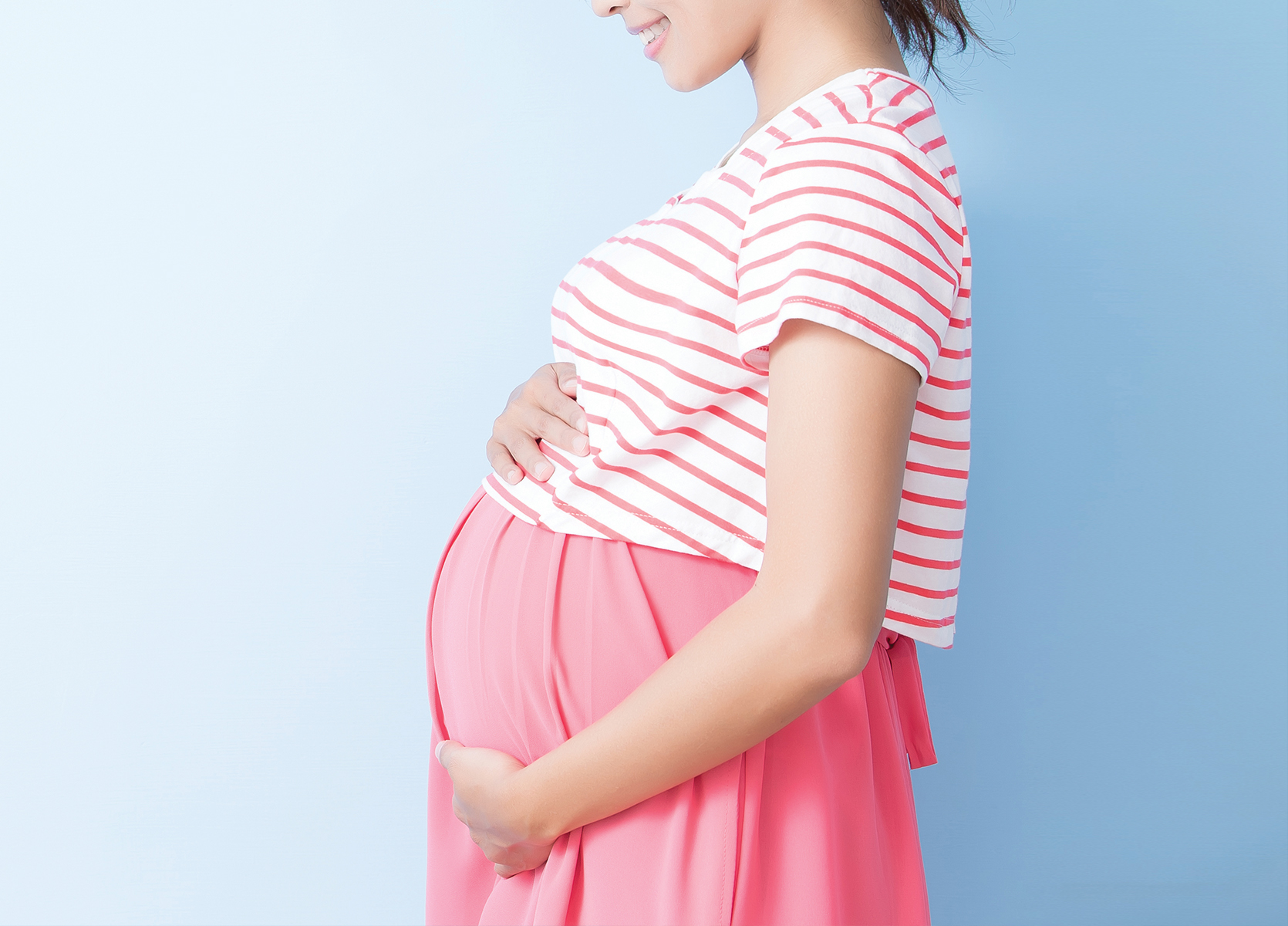 Enjoy first-class treatment during labour and delivery
Prestaplus guarantee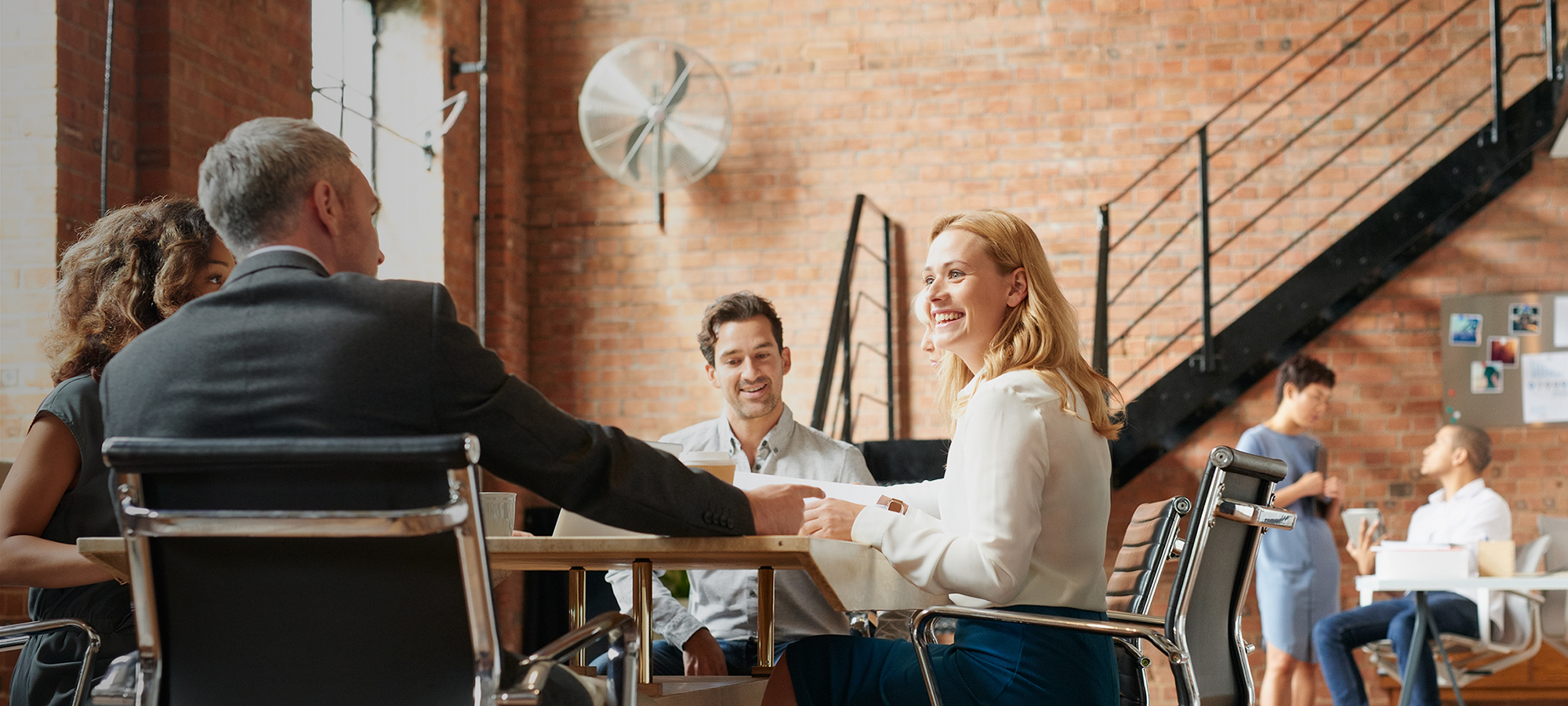 CMCM advantages for companies
Business Solutions
The CMCM, the mutual fund at your side
The CMCM is a mutual fund and we act like one. With over 135,000 member families, today we offer protection to over 270,000 people. The strength of the CMCM comes from our commitment to solidarity and non-exclusion. At the CMCM everyone is welcome, a medical record is not necessary and there are no additional charges for other family members.
Become a member
Is your and your family's health your priority? It's also CMCM's priority. Make good decisions for a healthy future and become a member of the CMCM.
Latest News
15.01.2020
NOUVEAU CONTRAT ENTRE IMA ET CMCM
Le 19 décembre 2019, la CMCM et IMA (Inter Mutuelles Assistance) ont confirmé leur volonté de poursuivre leur collaboration en renouvelant le contrat qui permet à la CMCM de couvrir des prestations d'assistance de ses membres lors de séjours(s) à l'étranger. « Toutes ces prestations sont ...
All the news