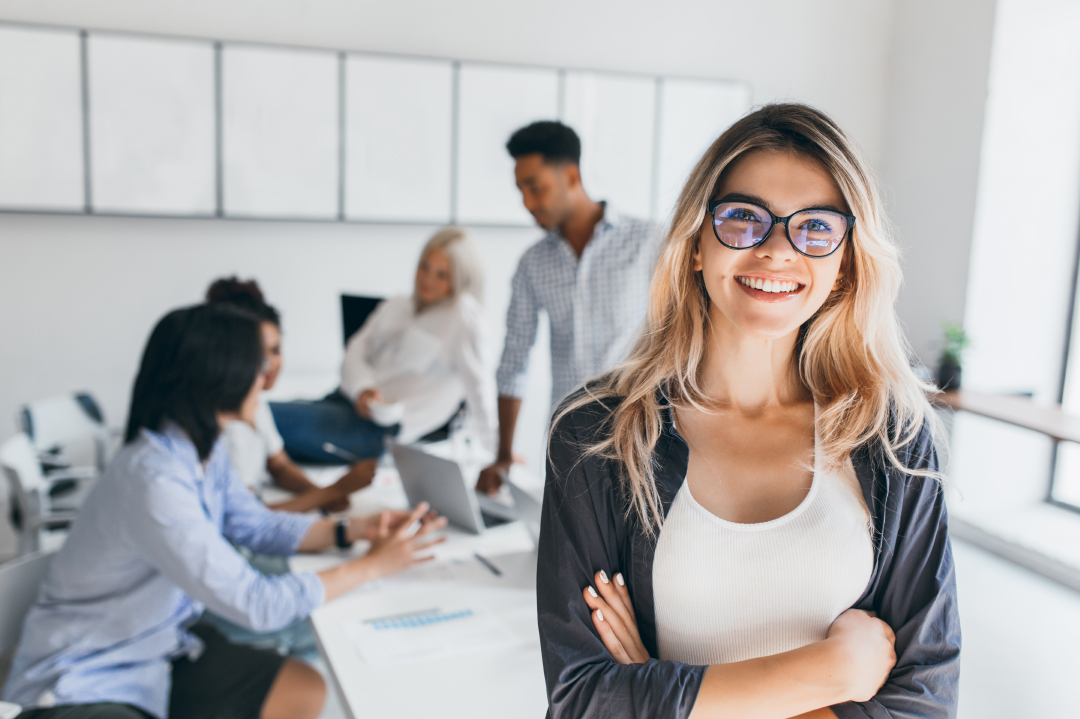 Job offers!
Looking for a new challenge?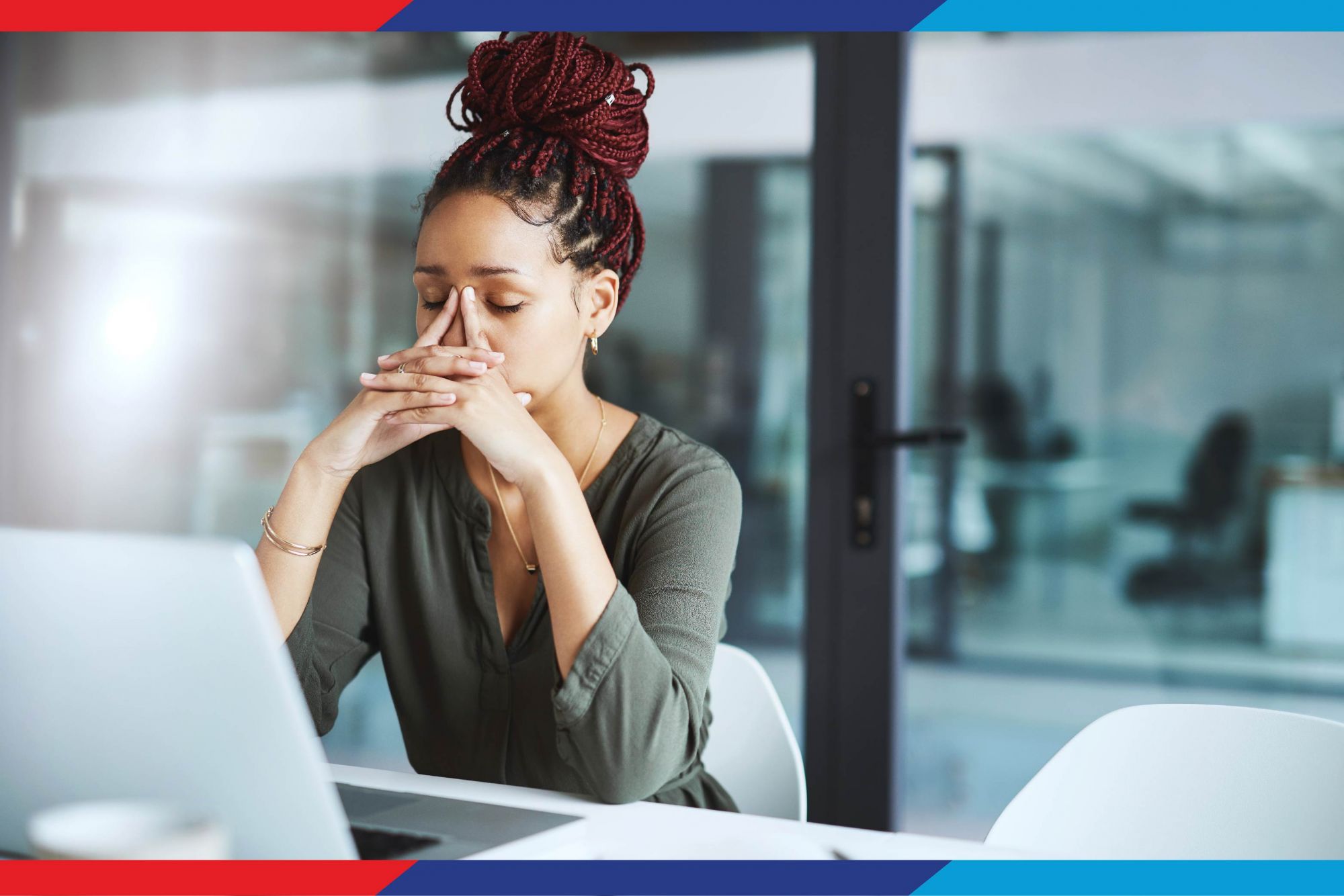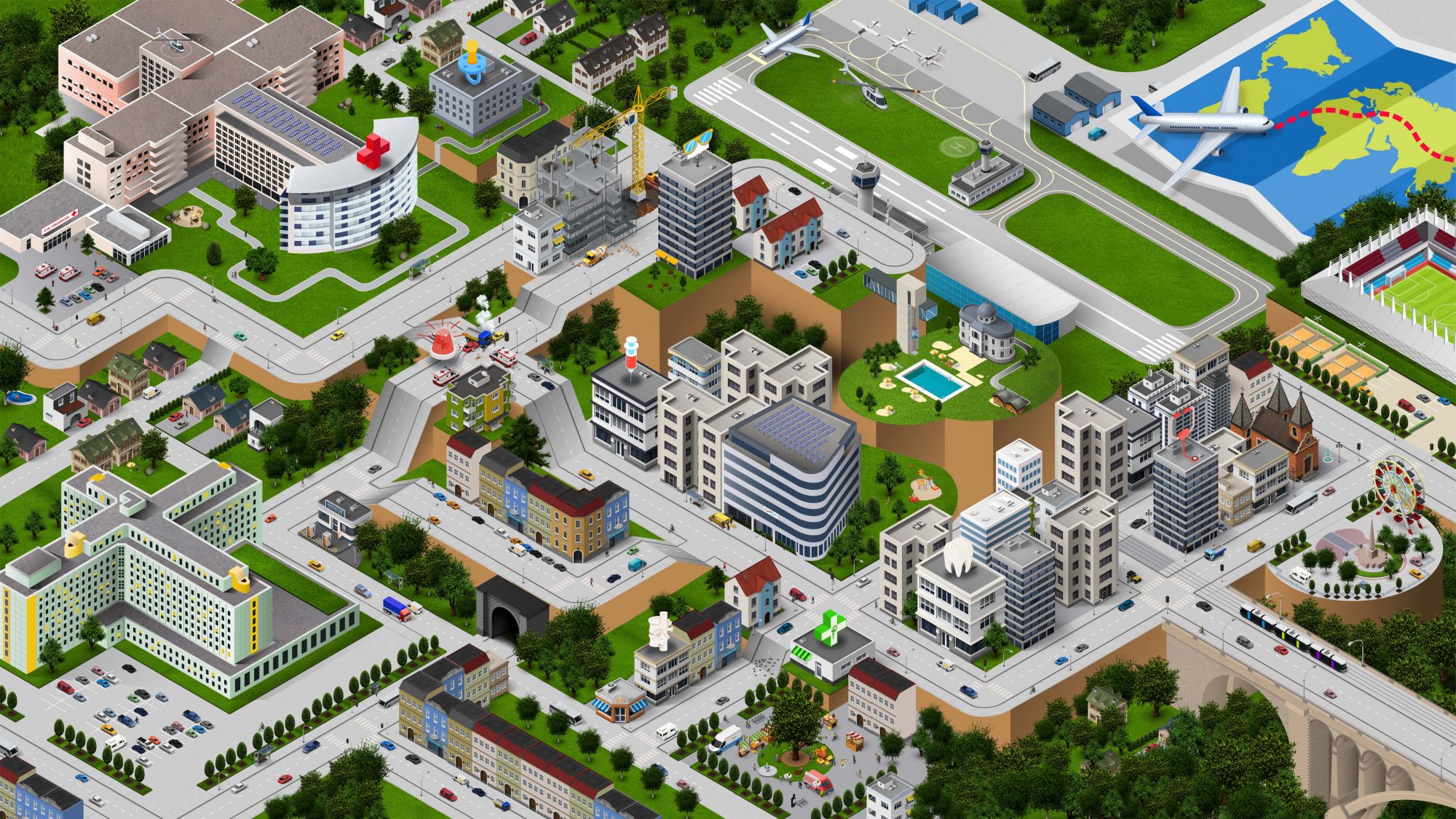 MORE THAN 2500 SERVICES
DISCOVER THE CMCM WORLD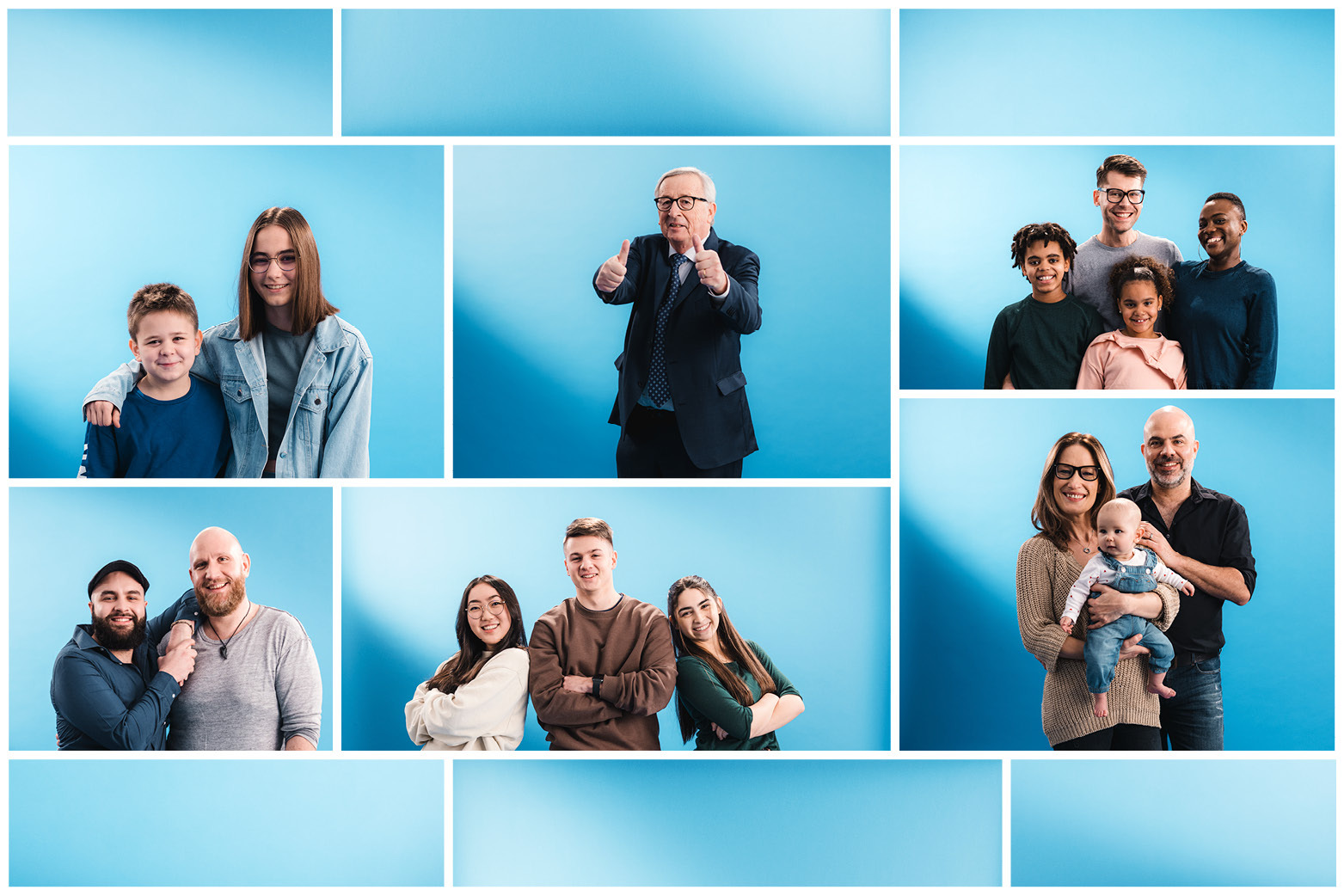 Everybody is welcome.
MIR SINN DO. FIR JIDDEREEN.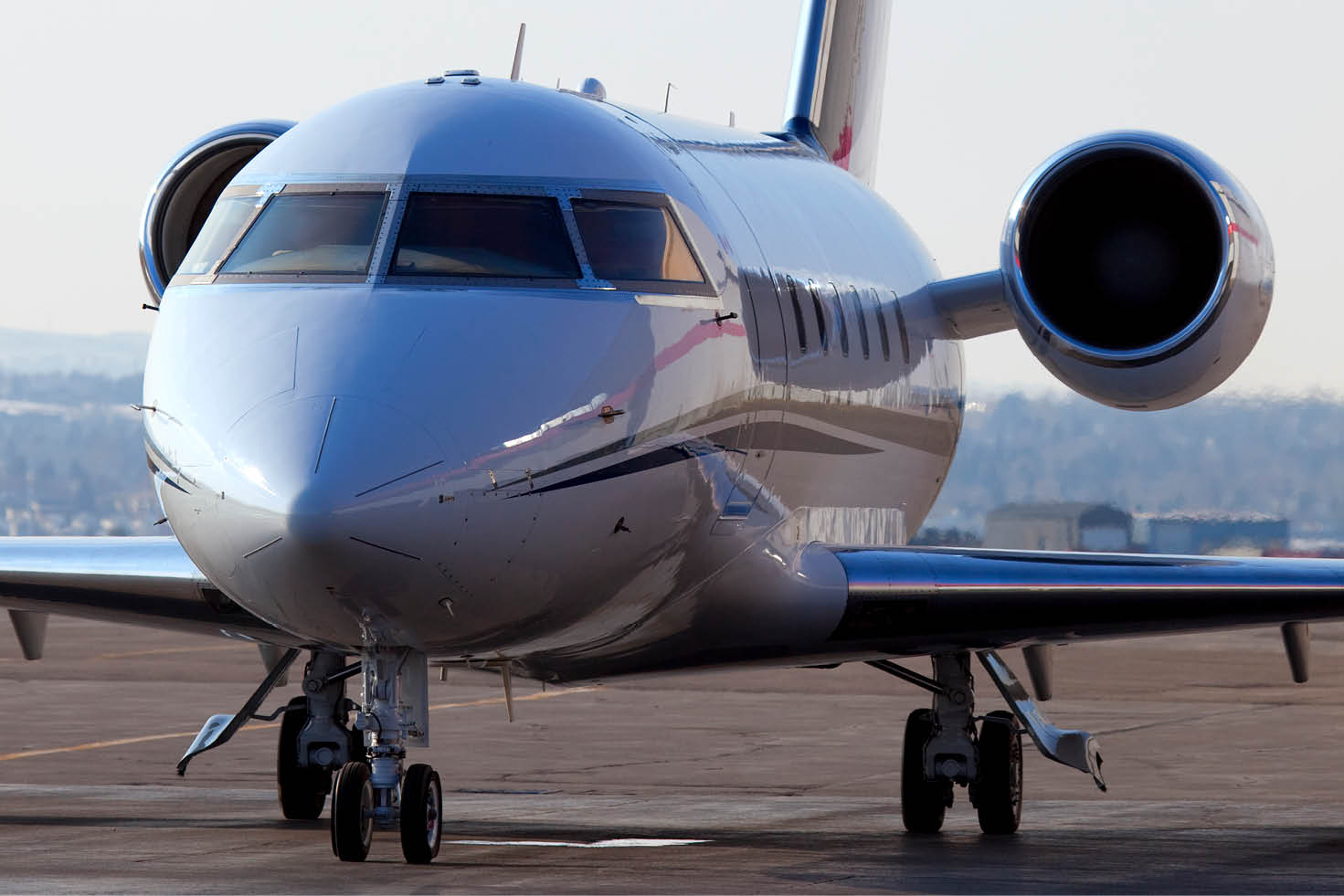 Assistance during your vacations abroad
Worldwide repatriation
Gesondbleiwen
Health and well-being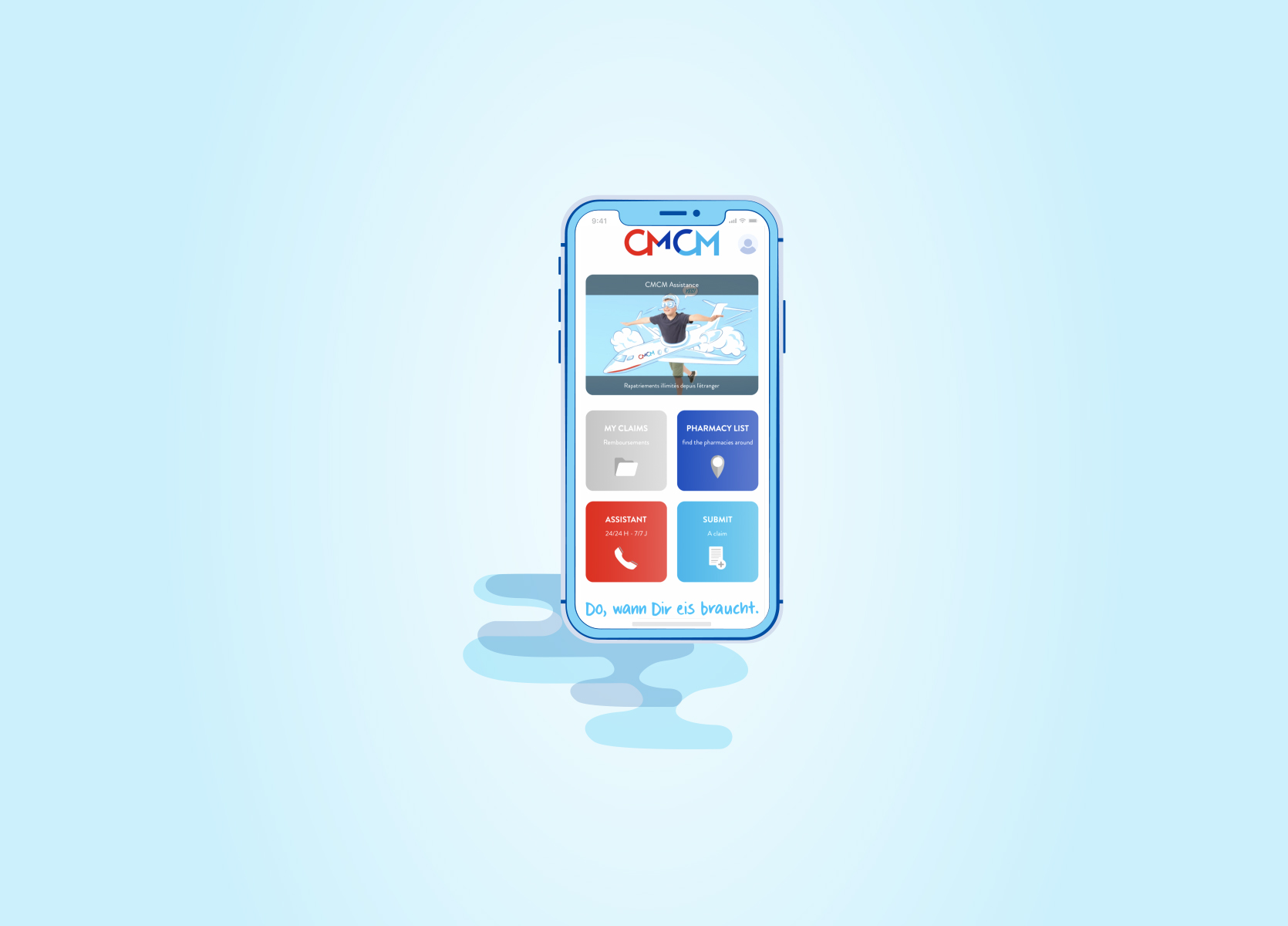 The CMCM app makes your live easier.
The CMCM app
OPTION DENTA & OPTIPLUS
Excellent dental care
Option Denta & Optiplus
Your eyes in safe hands
Option Prestaplus
1st class child delivery
CMCM advantages for companies
Business Solutions
The CMCM, the Health Mutual at your side
The CMCM is a mutual fund and we act like one. With over 140,000 member families, today we offer protection to over 280,000 people. The strength of the CMCM comes from our commitment to solidarity and non-exclusion. At the CMCM everyone is welcome, a medical record is not necessary and there are no additional charges for other family members.
Become a member
Is your and your family's health your priority? It's also CMCM's priority. Make good decisions for a healthy future and become a member of the CMCM.
Latest News
06.05.2022
Opening of the new building
Exactly one week ago, we inaugurated our new office building "Haus vun der Mutualitéit" in the rue de Hollerich. Together with our guests of honour H.R.H. the Grand Duke, Mr Fernand Etgen, Mr Xavier Bettel, Mr Claude Haagen and Mrs Lydie Polfer, we made this day an important moment ...
All the news