Gesondbleiwen
Health and well-being
Namibia - Black Forest - Abano Terme
Health-holidays 2021
offices closed for public
appointments only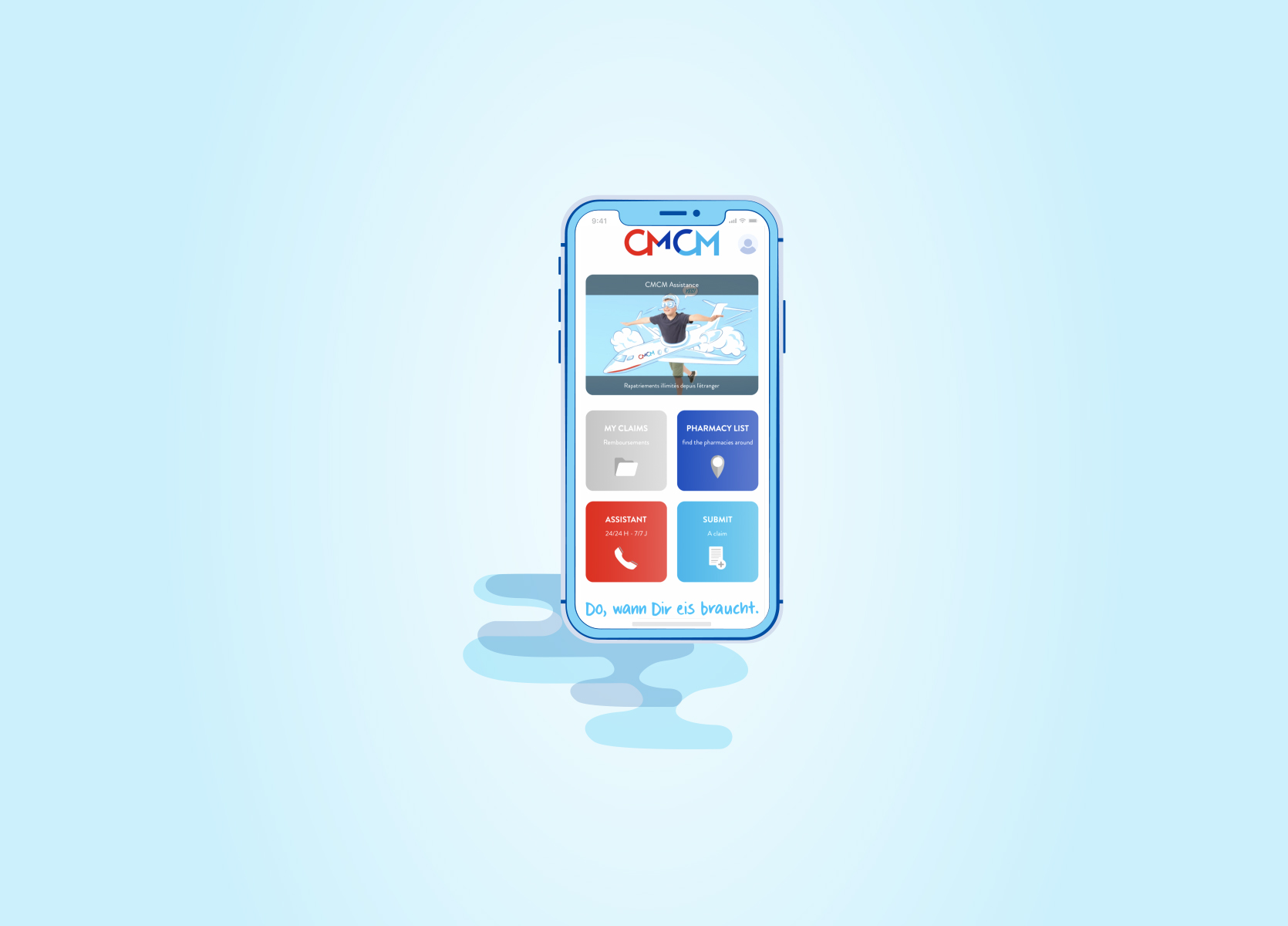 The CMCM app makes your live easier.
The CMCM app
OPTION DENTA & OPTIPLUS
Excellent dental care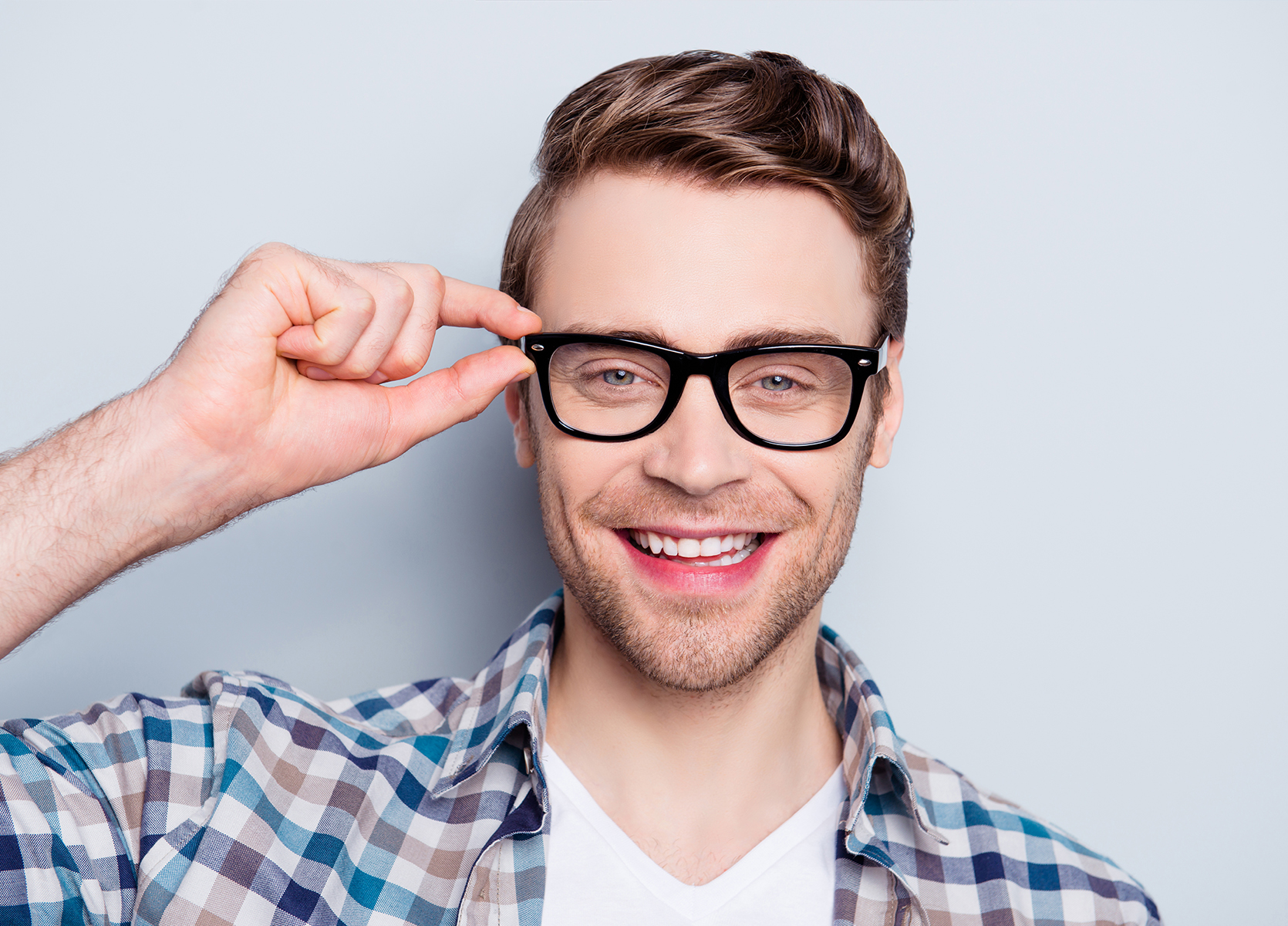 Option Denta & Optiplus
Your eyes in safe hands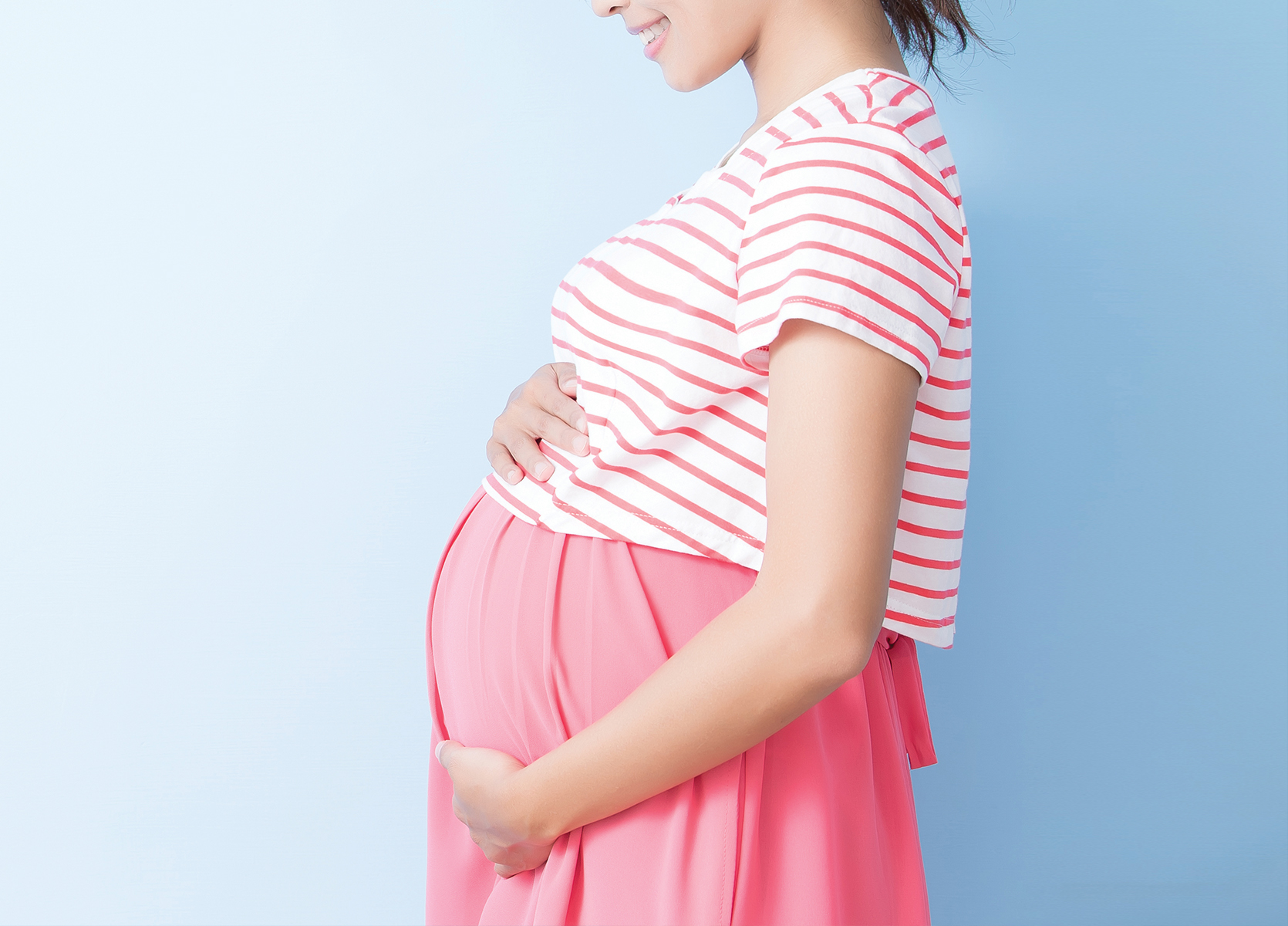 Option Prestaplus
1st class child delivery
CMCM advantages for companies
Business Solutions
The CMCM, the mutual fund at your side
The CMCM is a mutual fund and we act like one. With over 138,000 member families, today we offer protection to over 270,000 people. The strength of the CMCM comes from our commitment to solidarity and non-exclusion. At the CMCM everyone is welcome, a medical record is not necessary and there are no additional charges for other family members.
Become a member
Is your and your family's health your priority? It's also CMCM's priority. Make good decisions for a healthy future and become a member of the CMCM.
Latest News
15.01.2021
REMINDER : Special conditions - COVID-19
CMCM has taken the following decision: all existing member currently in the waiting period (as well as all potential new member) will be waived the waiting period if hospitalised based on a Covid-19 diagnose and will thus be entitled to the corresponding coverage of the subscribed ...
All the news