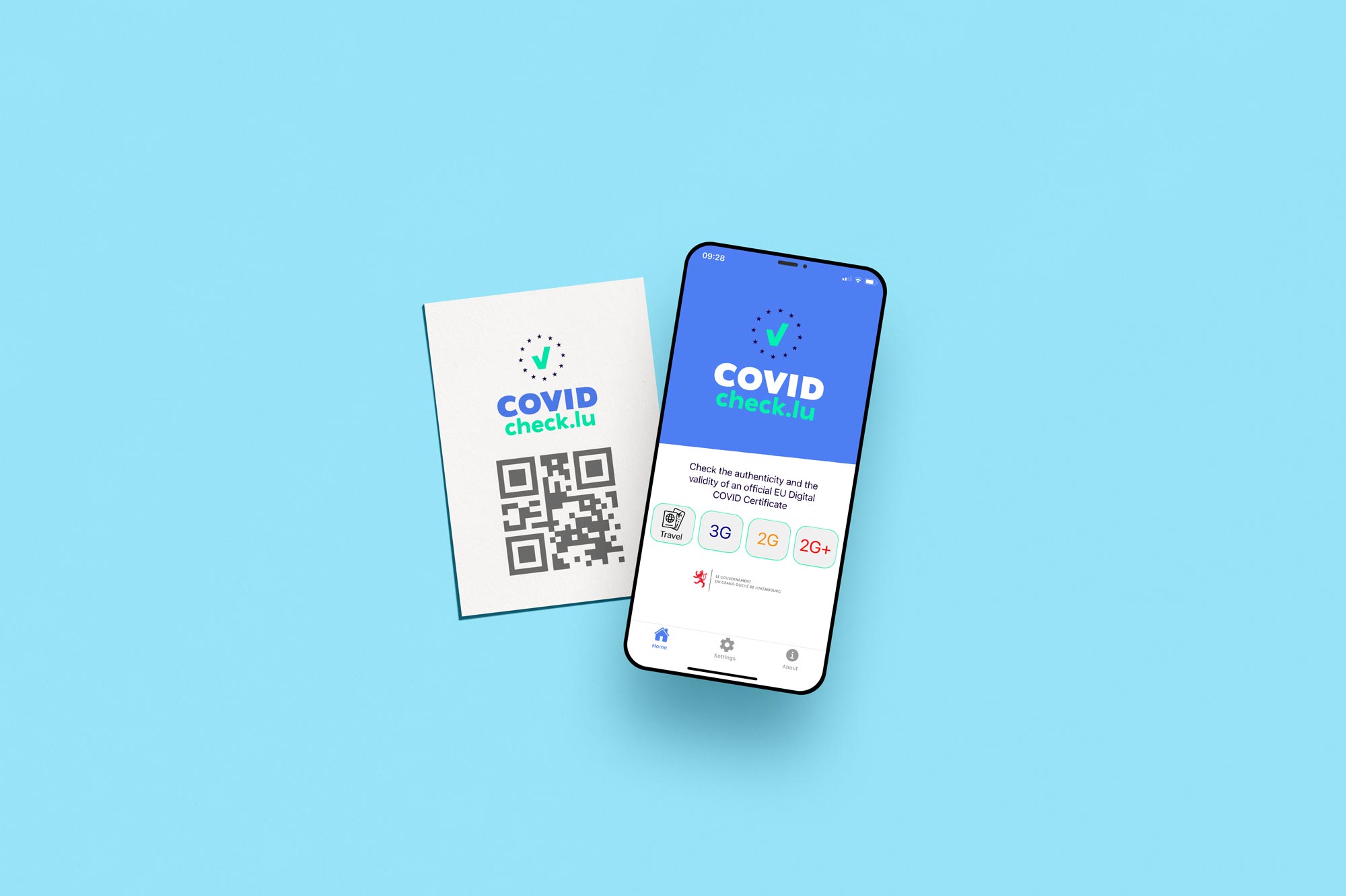 3G COVID CHECK
We will only be able to welcome visitors with a valid QR code or a certified negative test result.
BEST WISHES
The whole CMCM team wishes you a happy and healthy New Year 2022.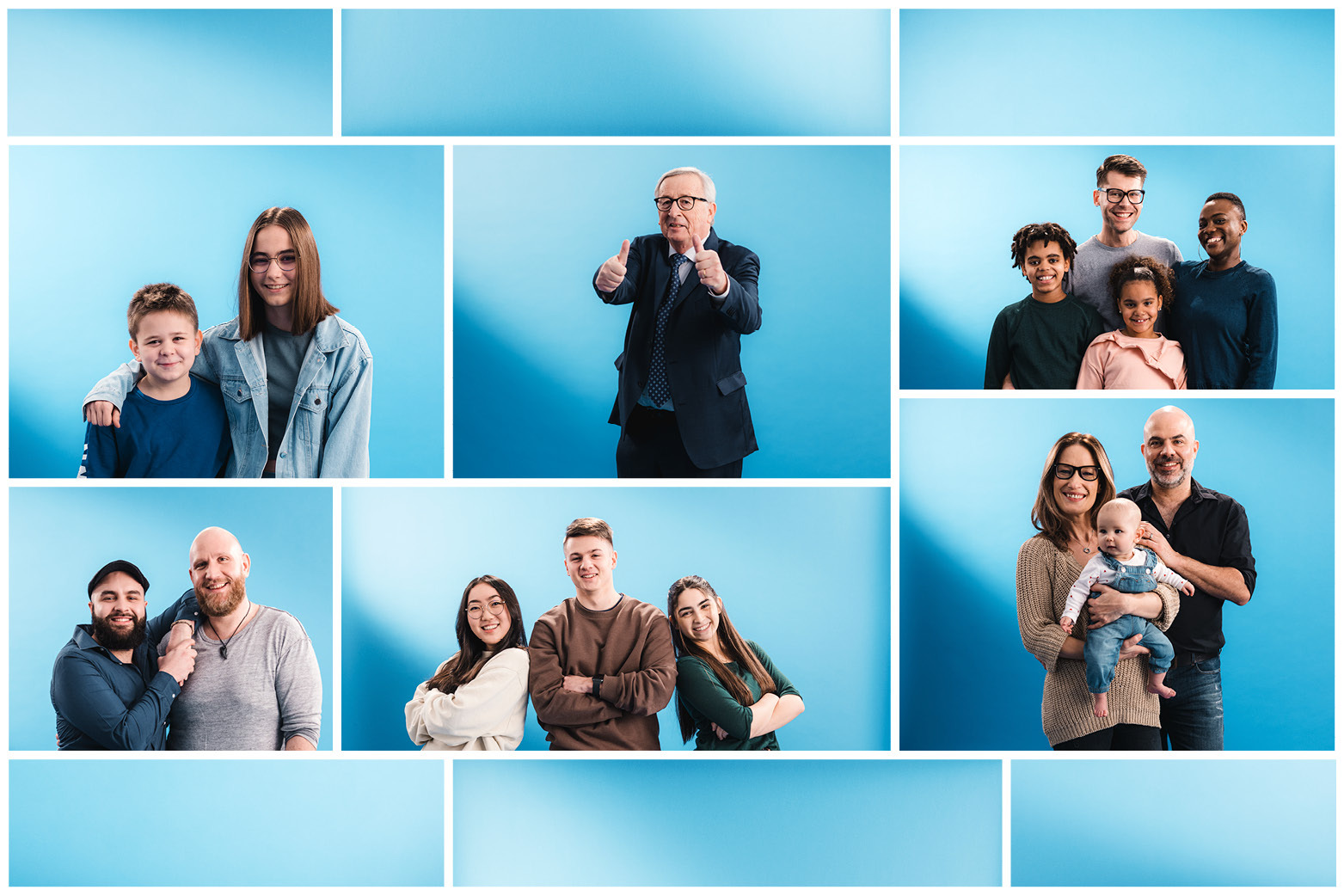 Everybody is welcome.
MIR SINN DO. FIR JIDDEREEN.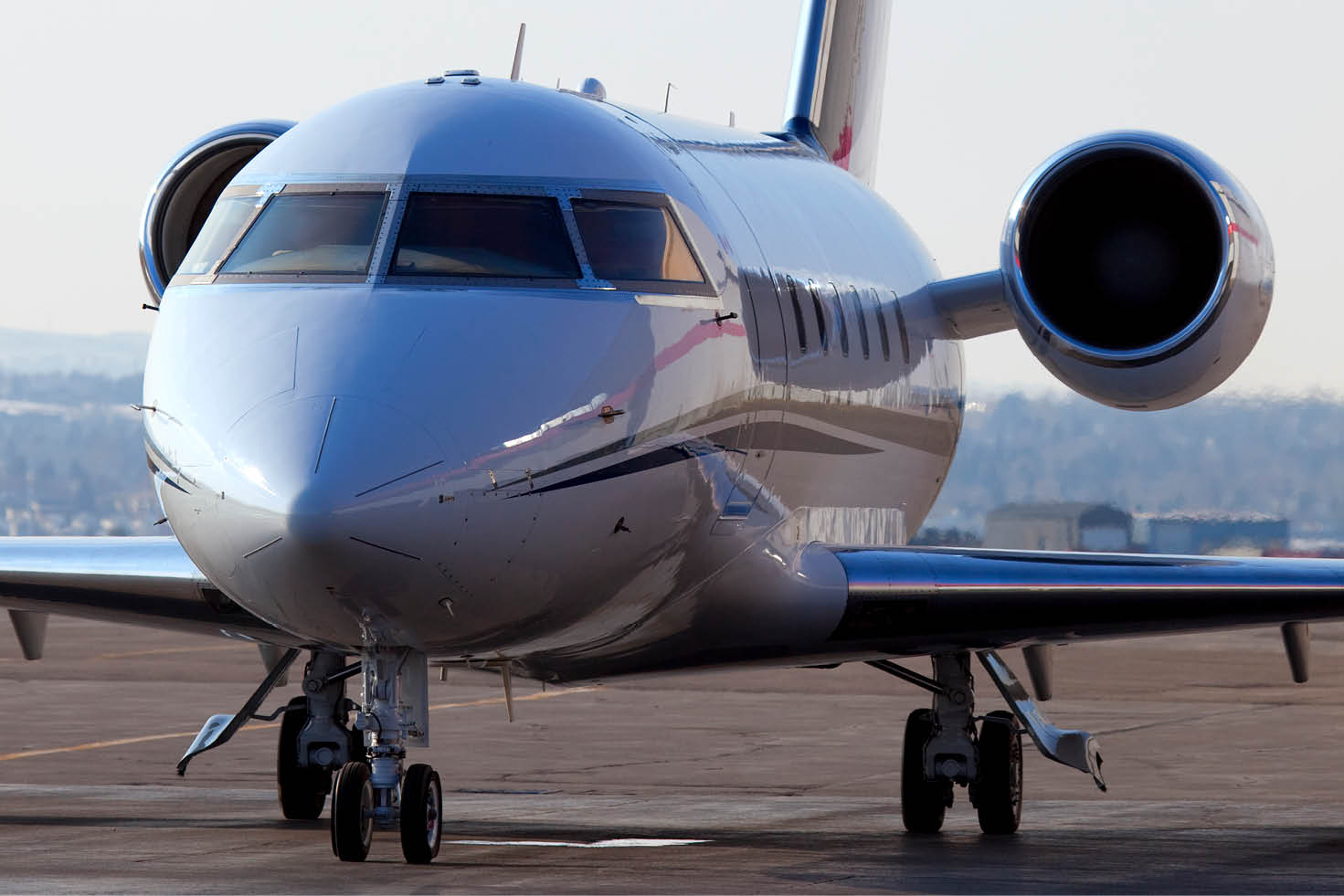 Assistance during your vacations abroad
Worldwide repatriation
Gesondbleiwen
Health and well-being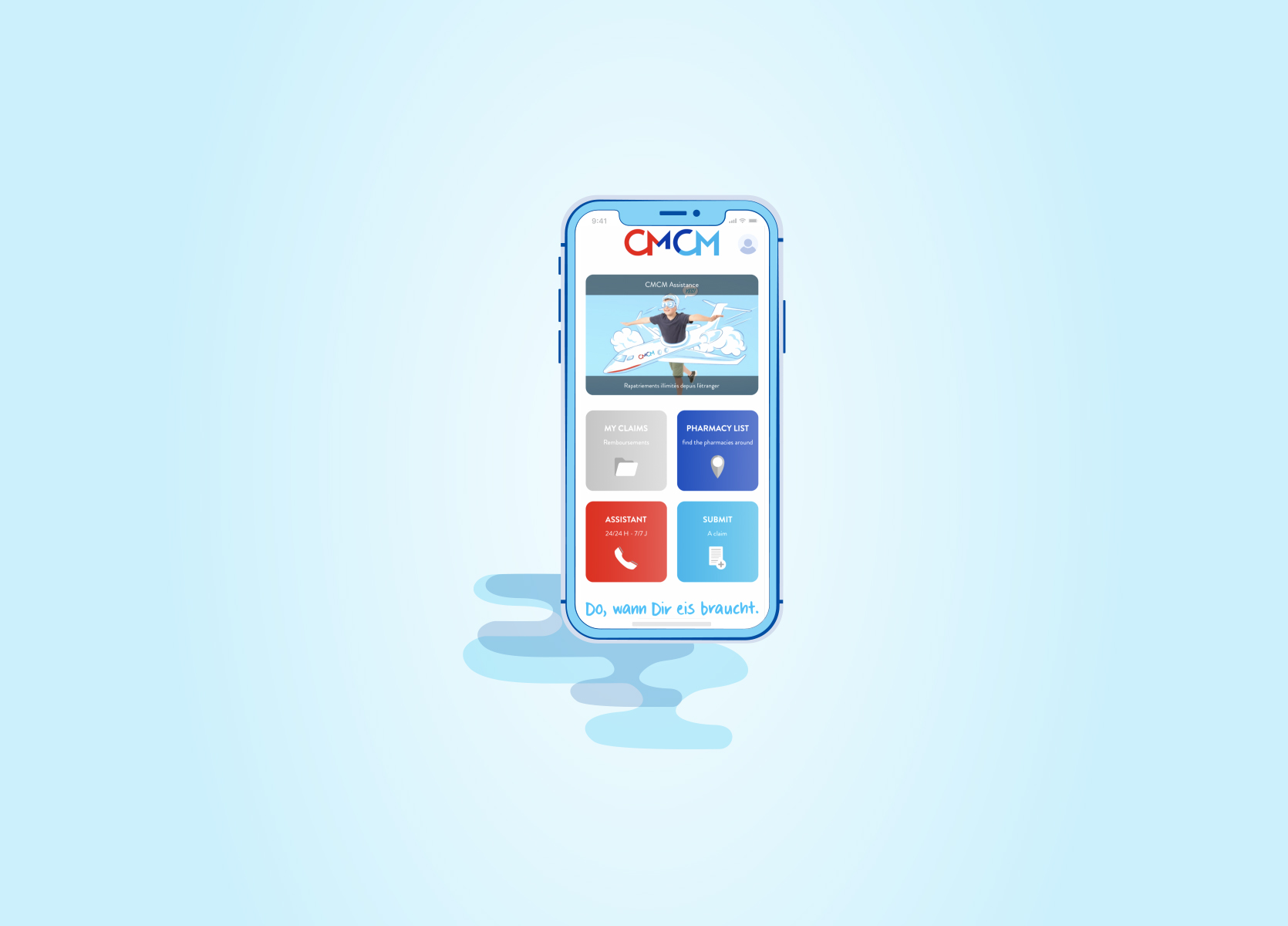 The CMCM app makes your live easier.
The CMCM app
OPTION DENTA & OPTIPLUS
Excellent dental care
Option Denta & Optiplus
Your eyes in safe hands
Option Prestaplus
1st class child delivery
CMCM advantages for companies
Business Solutions
The CMCM, the Health Mutual at your side
The CMCM is a mutual fund and we act like one. With over 140,000 member families, today we offer protection to over 280,000 people. The strength of the CMCM comes from our commitment to solidarity and non-exclusion. At the CMCM everyone is welcome, a medical record is not necessary and there are no additional charges for other family members.
Become a member
Is your and your family's health your priority? It's also CMCM's priority. Make good decisions for a healthy future and become a member of the CMCM.
Latest News
21.01.2022
TeamGym
CMCM is proud to announce that it will be the main sponsor of the TeamGym European Championships. But what is TeamGym? TeamGym is one of the youngest events in gymnastics. Here, teams of 8 to 10 people compete in three disciplines: Floor, Tumble and Trampet. There are also three ...
All the news