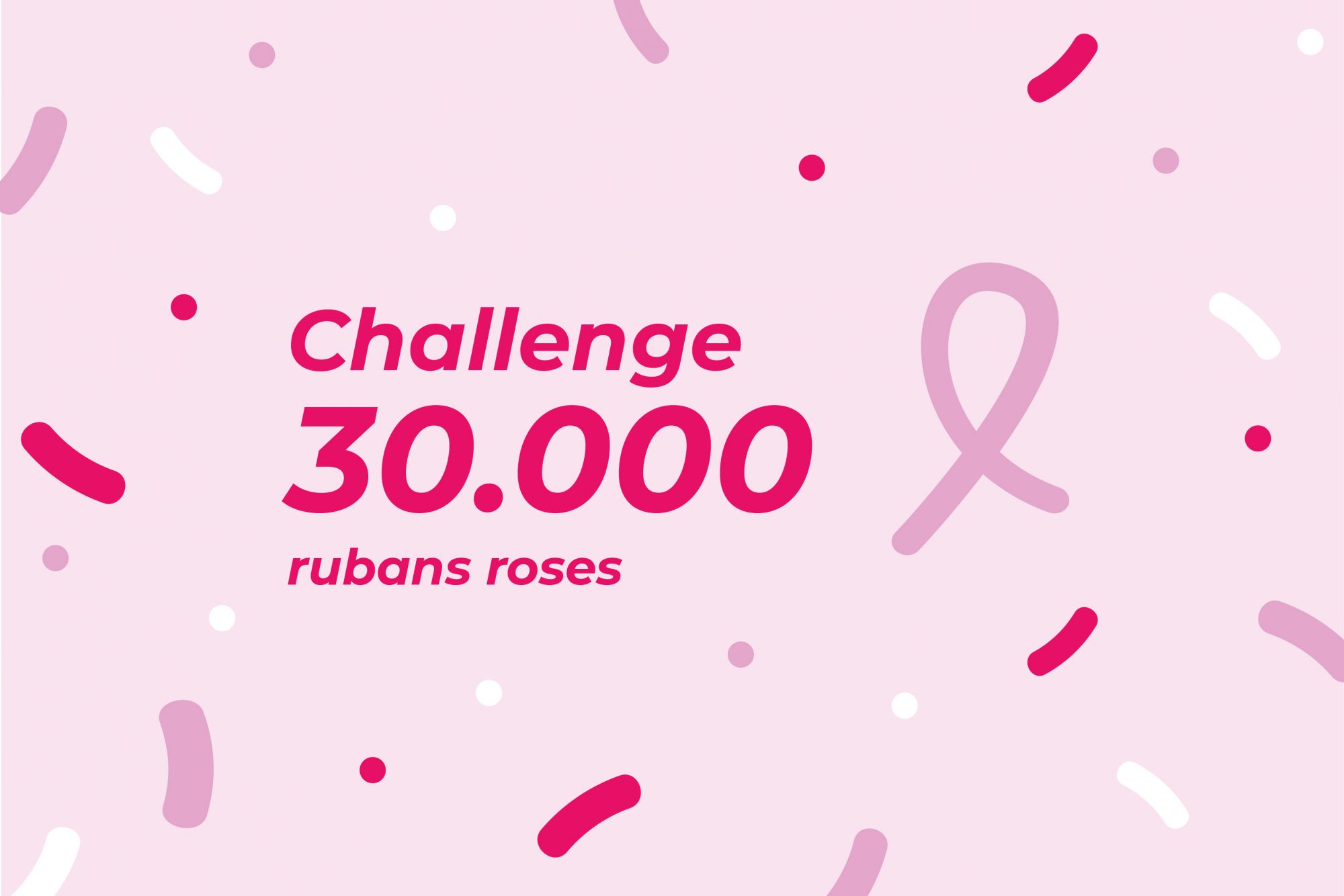 fight against breast cancer
Virtual Broschrkriibslaf 2020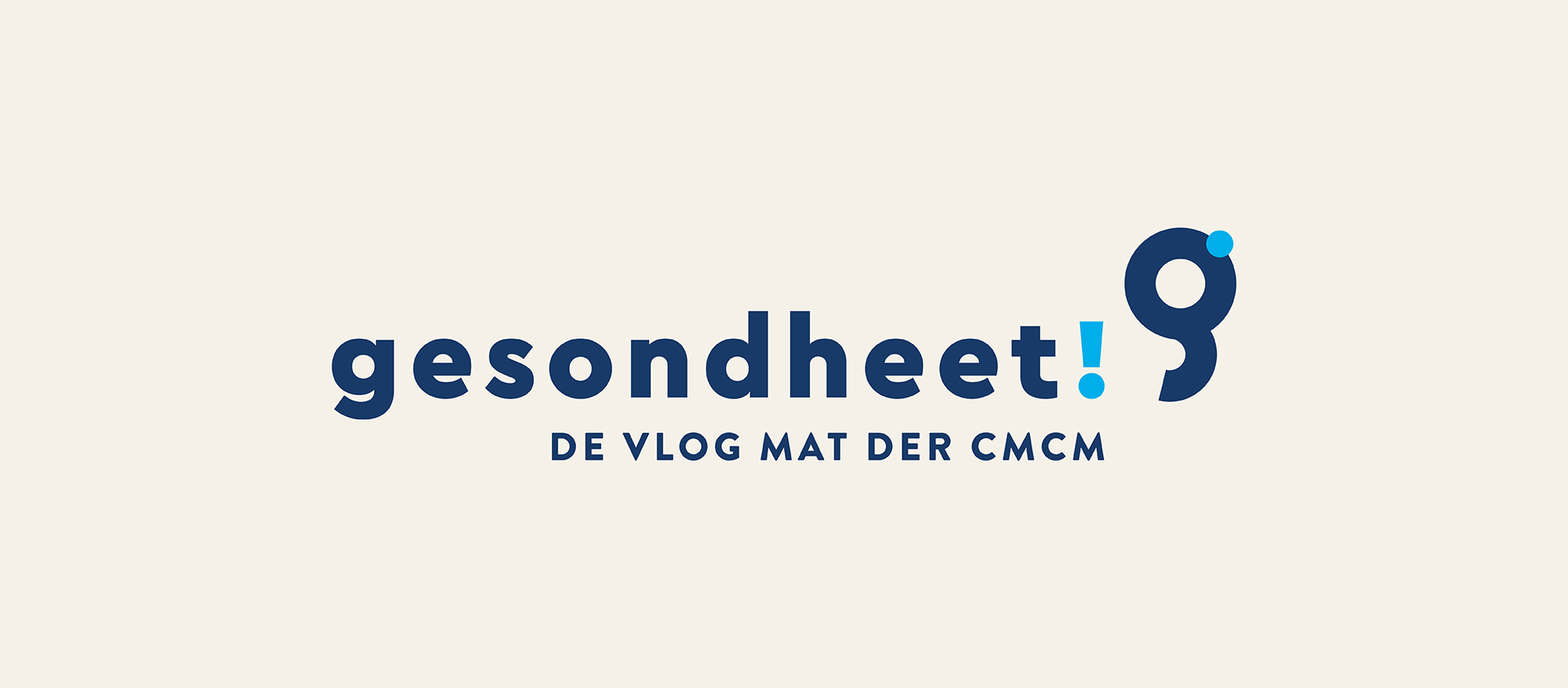 DE VLOG MAT DER CMCM
gesondheet!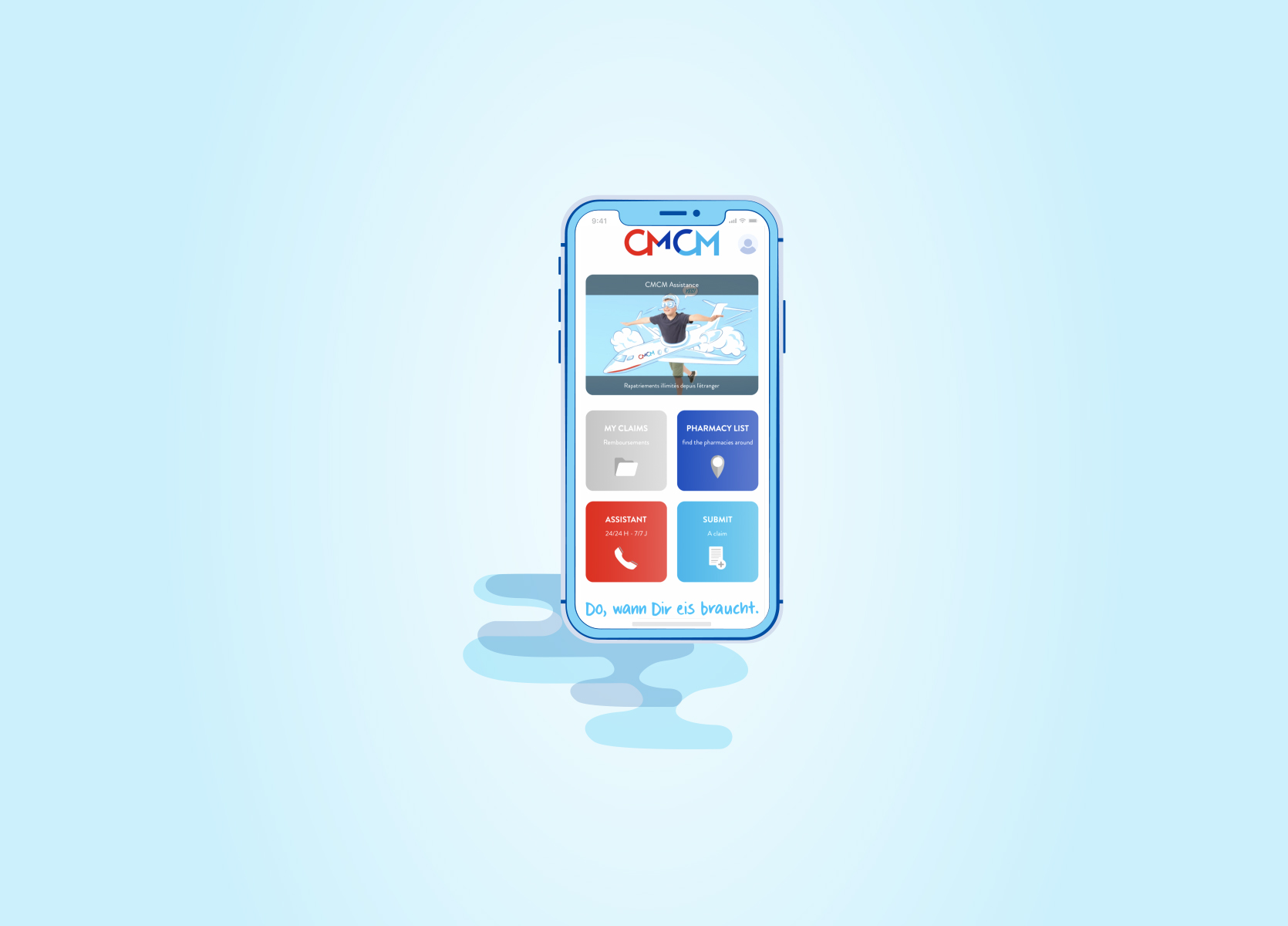 The CMCM app makes your live easier.
The CMCM app
OPTION DENTA & OPTIPLUS
Excellent dental care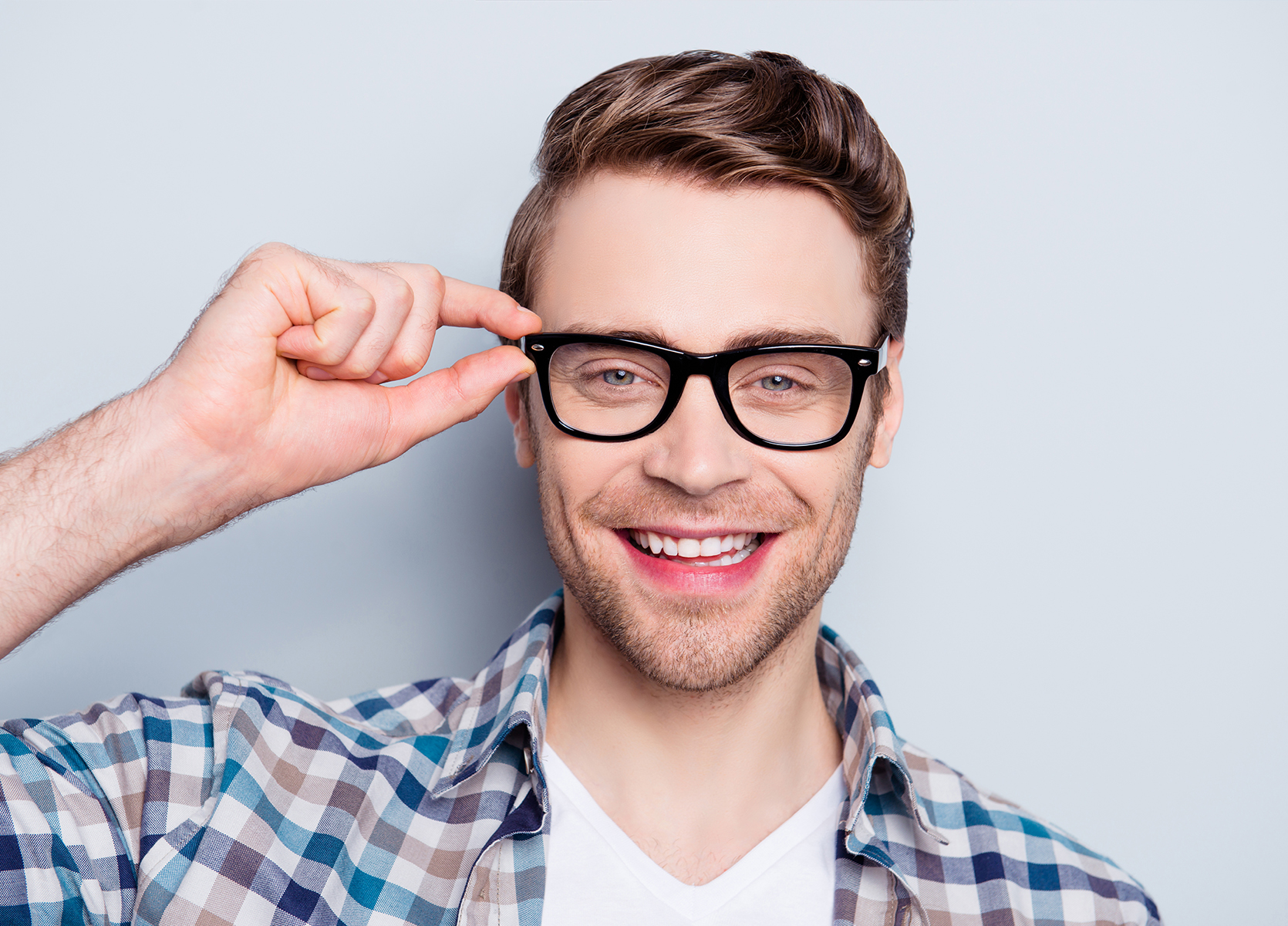 Option Denta & Optiplus
Your eyes in safe hands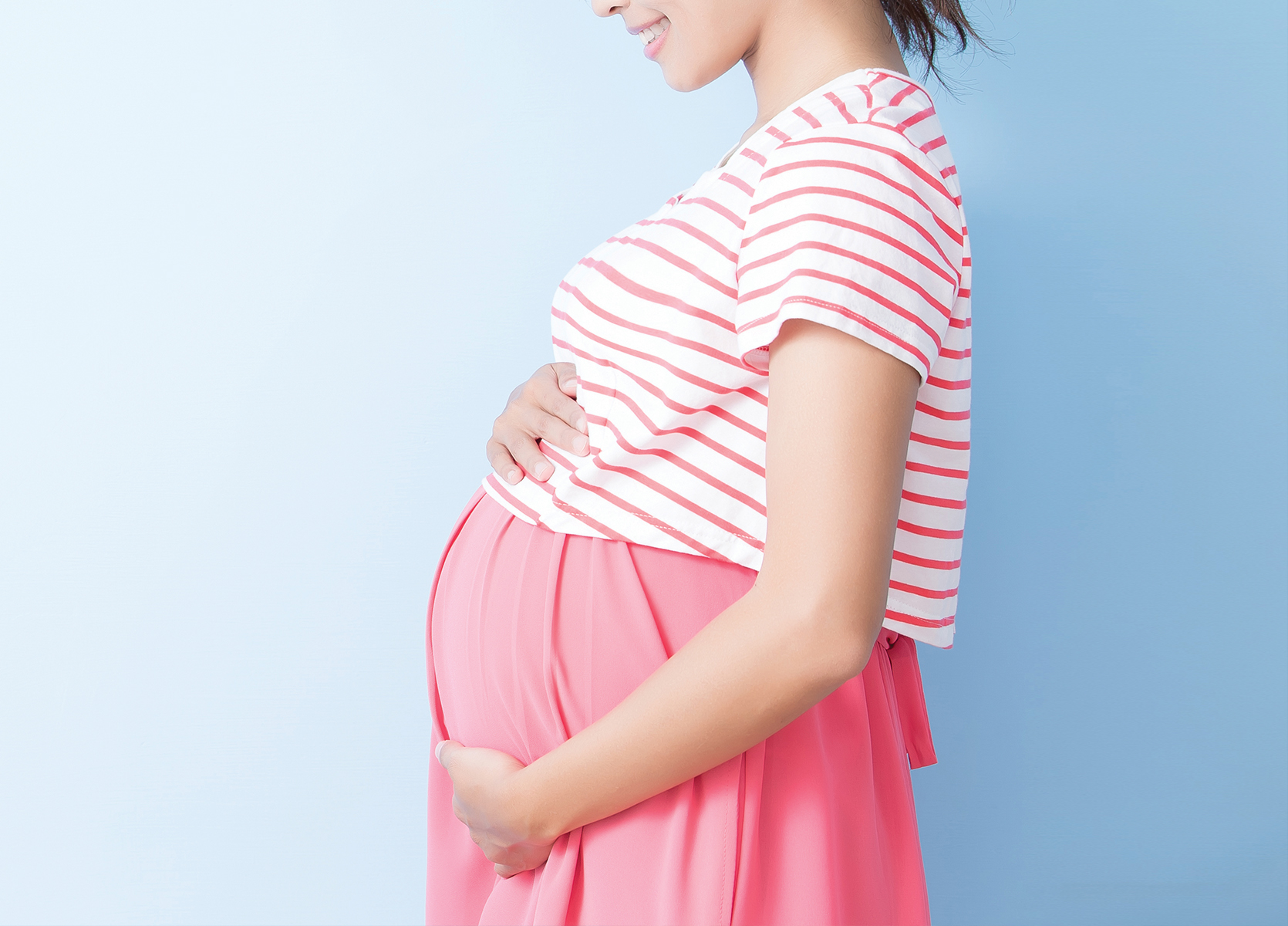 Option Prestaplus
1st class child delivery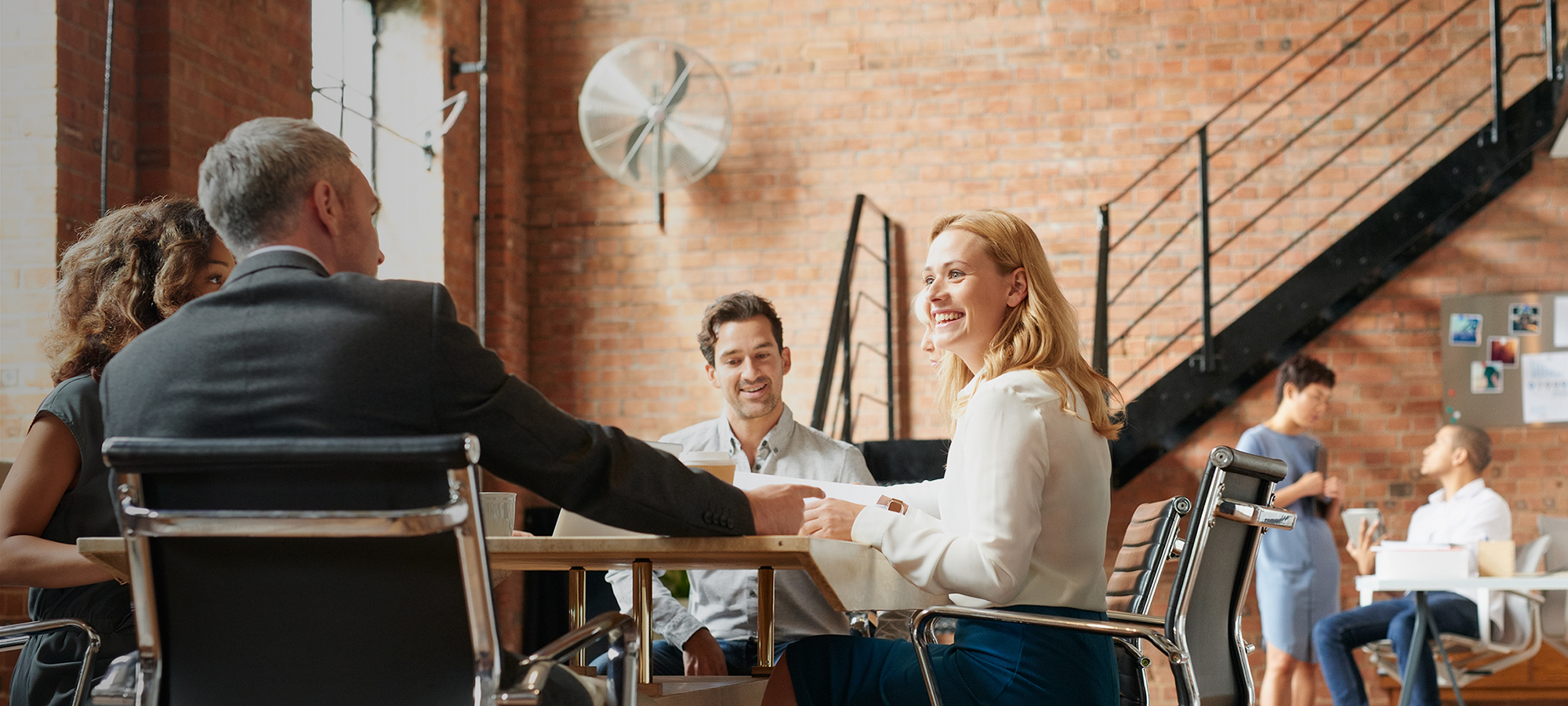 CMCM advantages for companies
Business Solutions
The CMCM, the mutual fund at your side
The CMCM is a mutual fund and we act like one. With over 135,000 member families, today we offer protection to over 270,000 people. The strength of the CMCM comes from our commitment to solidarity and non-exclusion. At the CMCM everyone is welcome, a medical record is not necessary and there are no additional charges for other family members.
Become a member
Is your and your family's health your priority? It's also CMCM's priority. Make good decisions for a healthy future and become a member of the CMCM.
Latest News
17.09.2020
Virtual "Broschtkriibslaf" 2020
Let's move together for a good cause. CMCM supports the "30.000 pink ribbons" challenge, organized by Europa Donna. Like every year, CMCM supports the Broschtkriibslaf (run to fight / run against breast cancer) which takes place every year in September. However, this year, it cannot take place ...
All the news